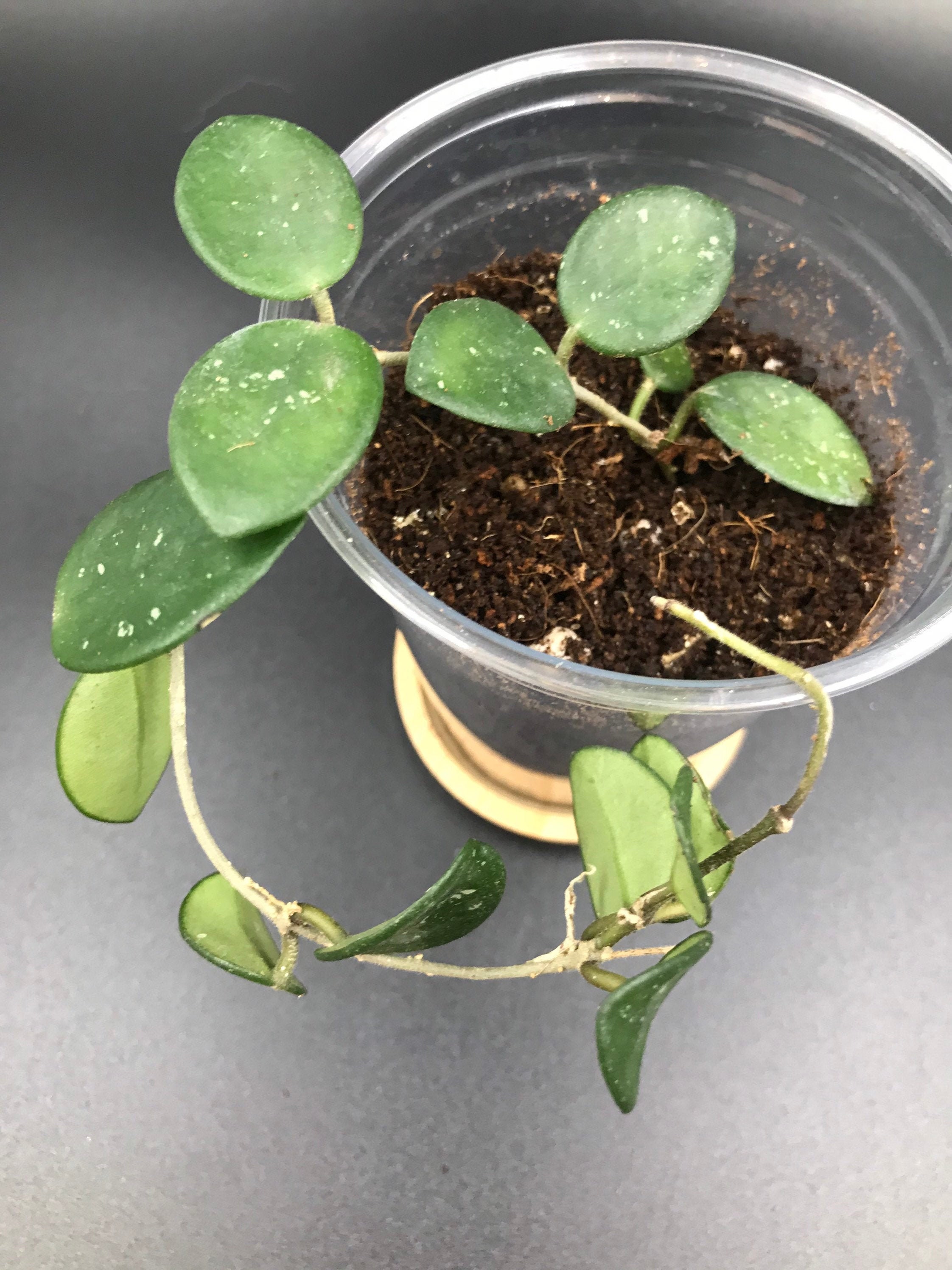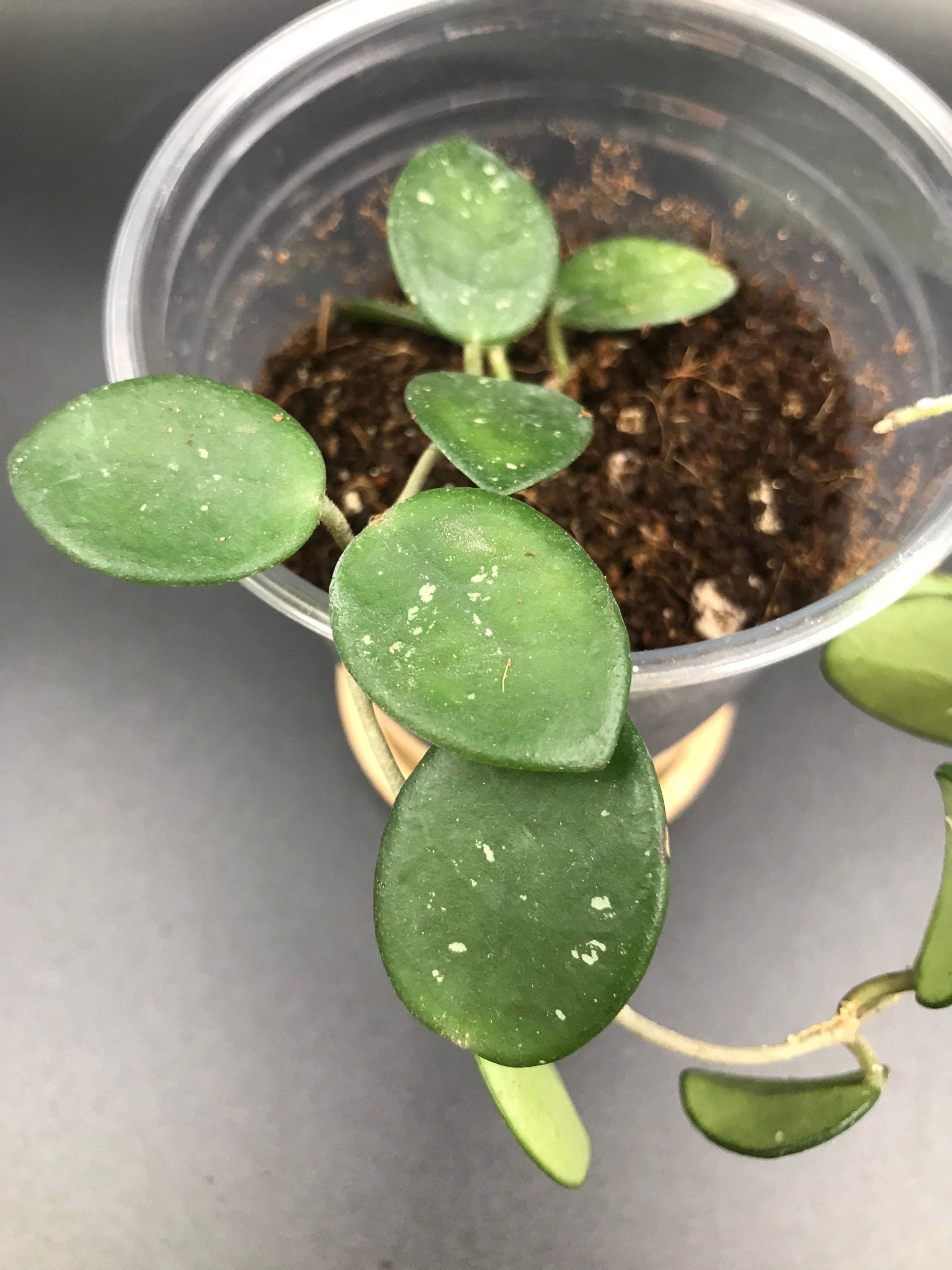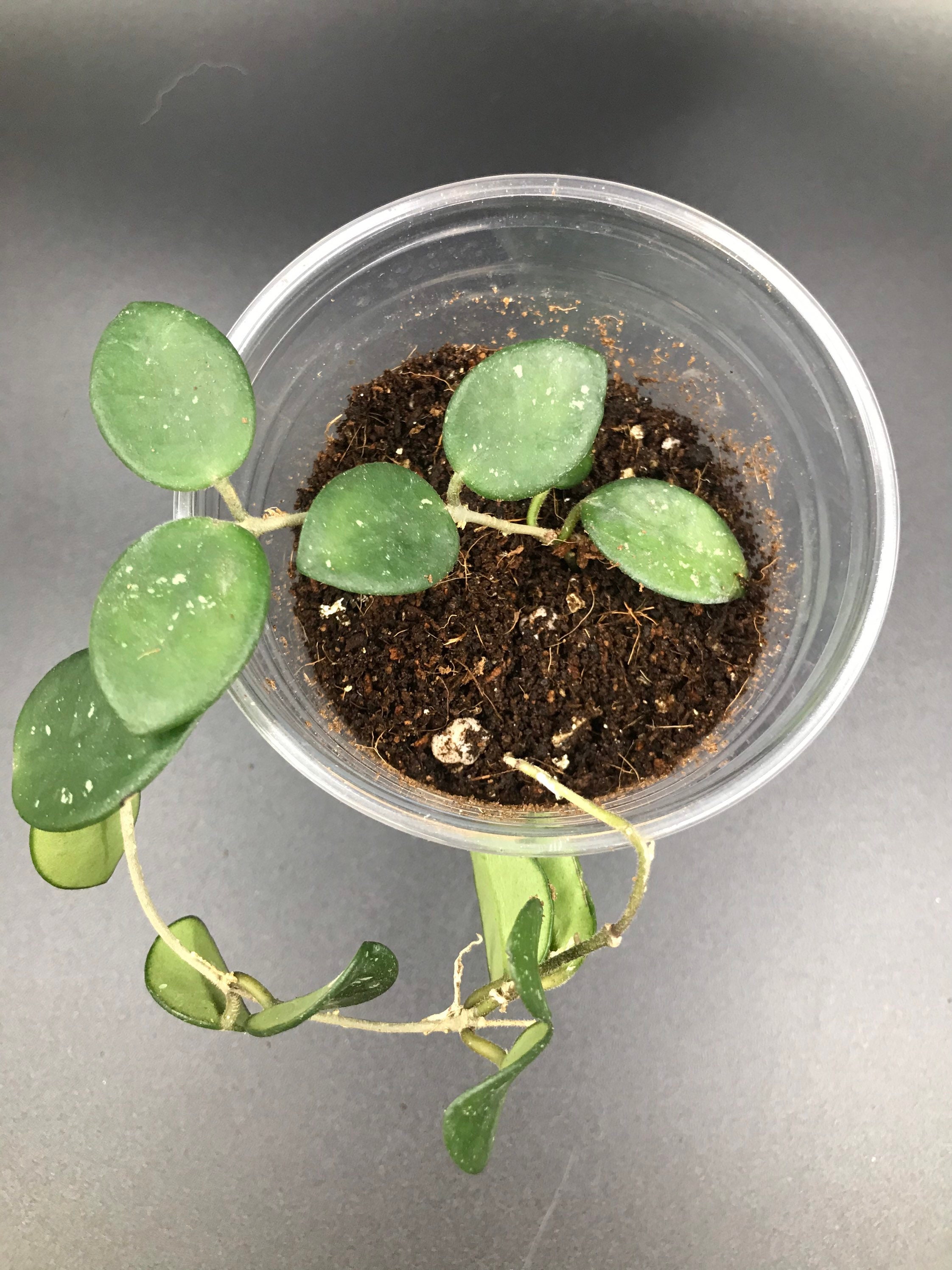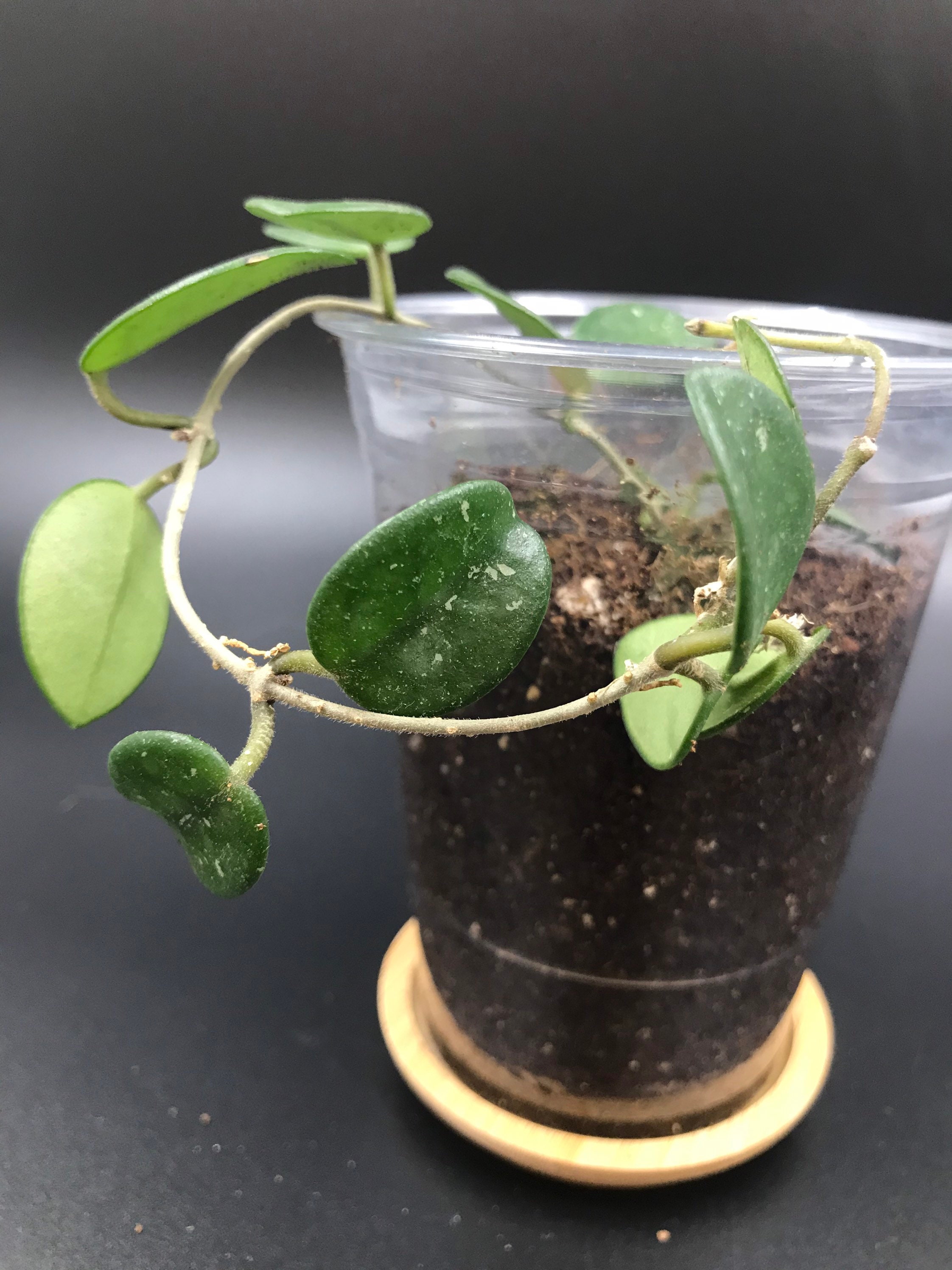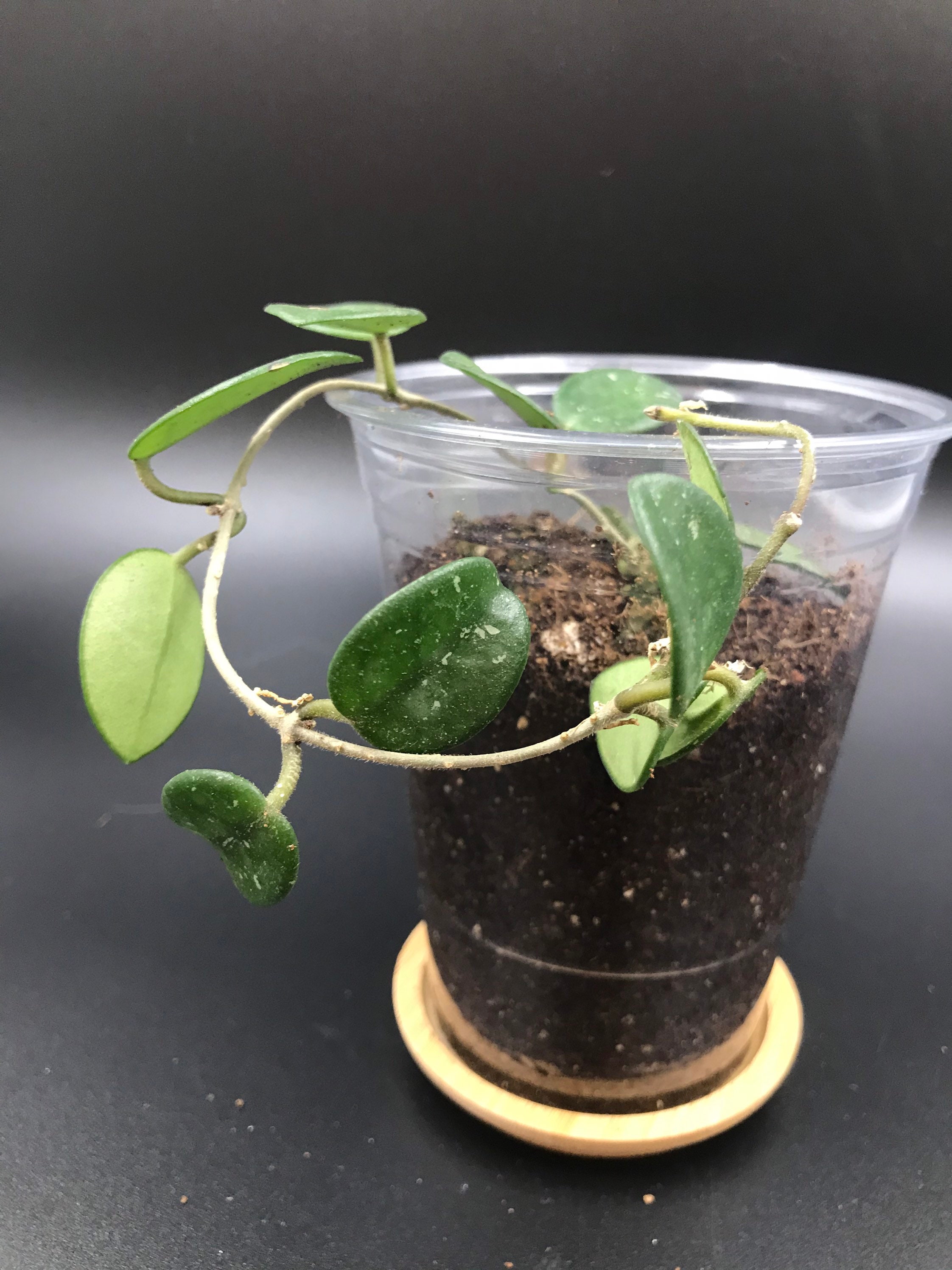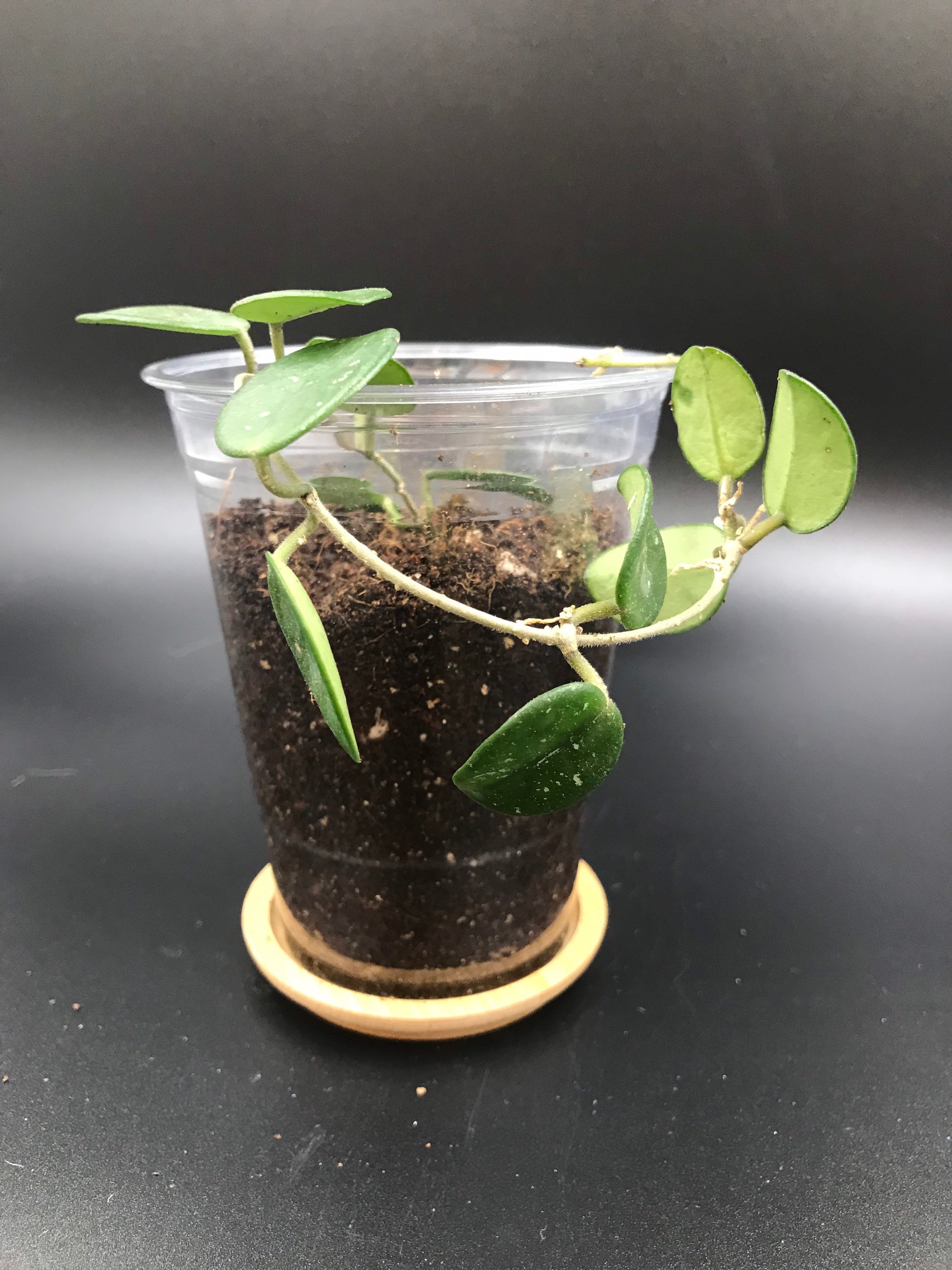 PLEASE READ, IMPORTANT INFORMATION

STORE CLOSURE AND END OF YEAR SALE:
OUR STORE IS CLOSING ON DEC 5 AND WILL REOPEN AGAIN MAR 15 2022. TO CLEAR END OF YEAR INVENTORY WE ARE DISCOUNTING EVERYTHING BY 30%. LAST ORDER WILL SHIP DEC 6, 2021.

MANAGING SHIPPING COST:
If you are purchasing multiple plants please contact us for accurate shipping cost. Etsy's shipping cost quote is often overstated. Message us prior to placing your order.
---
LOCAL DELIVERY: if you reside in the Greater Toronto Area (GTA), Kitchener/Waterloo, Barrie, Hamilton, and the surrounding areas, we offer delivery and customer pick up throughout Winter. Contact us for more detail.
---
LOCAL PICKUP: pick up location is in Etobicoke. If you wish to pick up your order please use coupon code PICKUPOPTION at check out.

SHIPPING DAYS:
Canada Post shipping option: Every Monday (excluding statutory holidays)

UPS: Every Monday and Tuesday (excluding statutory holidays)

LOCAL DELIVERY: Every Saturday and Sunday (excluding statutory holidays)

LOCAL PICKUP: Every day (excluding statutory holidays)
Parfait! L'hoya est un peu plus grand que je pensais et il est en parfaite santé. Les plantes sont envoyées avec du terreau de qualité, donc je ne suis pas obligée de rempoter tout de suite (ce qui est un gros plus avec les hoyas!). Super bien emballé, mais ça a quand même brassé dans le transport. Parti le lundi, reçu le vendredi. Le vendeur est sérieux, réponds rapidement aux messages et il connait bien ses plantes! Merci, je vais recommander c'est sûr!
Very happy with my purchase! Received a happy and healthy Hoya, which arrived in great condition as it was very carefully packaged. Received a rapid response to my questions, and regular updates about my order's status. Excellent shop!